Event Marketing Software for your live communication
Working agile in live-communication
ExpoCloud is your competent partner, if you want to make your live-communication digital, agile and transparent. We guide you through the phases of planning, execution and analysis of an event. The three phases are based on the operational workflows of efficient event management and have a constant influence on the engangement and performance of your live marketing. Each of our solutions are strong on their own, but used together they work even better. The results of each phase have an incluence on the following phases, so that they become even more agile, more flexible and more scalable.
Planning
ExpoCloud is the leading Event-Resource-Management (ERM) plat-form for an agile and process optimized collaboration. Working together with exhibiting companies, booth builders, event agencies, ren-tal equipment provider and caterer in a way that is as efficient as sitting together on one table at the right time.
article Management
user and Event Management
sales Distribution
Execution
With Studio VirtualShow your booth becomes a digital interactive trade show experience. Create a virtual booth, whether in 2D or 3D. Through numerous possibilities such as the integration of videos, forms, PDF files, video conferences and many other functions, you expand your virtual event and make it a multimedia infotainment experience.
interactive exhibition stand
numerous interfaces
infotainment
Analytics
With Event-Metrics you can evaluate the performance of your live-communication within the click of a button. Analyze the behavior of your stand visitors just like Google Analytics does in online marketing. Optimize your trade fair concept and evaluate your success based on defined KPIs. This way Event-Metrics provides you with a data-based foundation for making strategic de-cisions on.
data like Google Analytics
measure success
data base for your decisions
"In one sentence: The interaction was great, the setup really easy and the result is worth gold."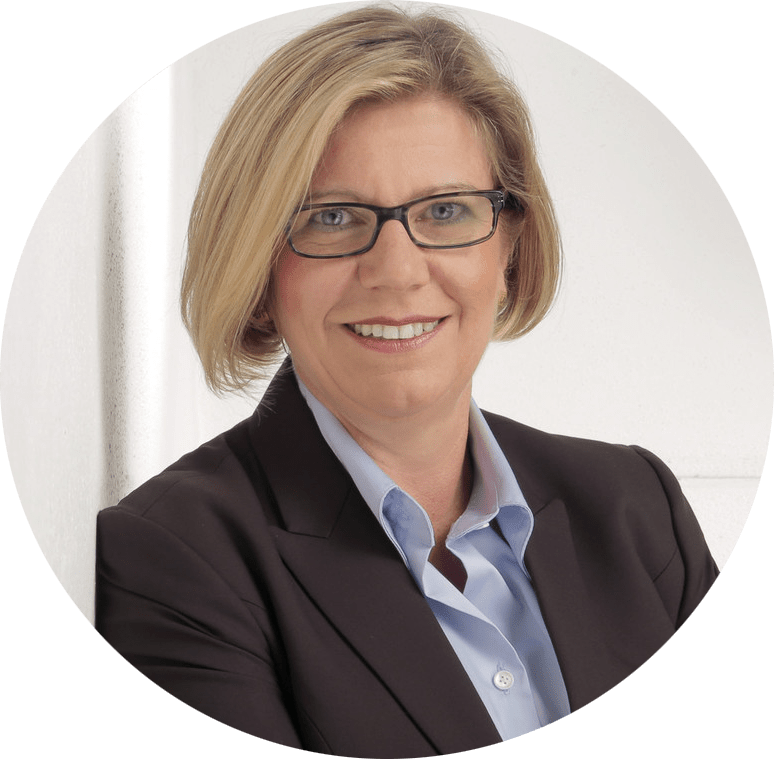 Executive Director , IFES
"Event-Metrics is the Googlr Analytics for live communication - ExpoCloud pushes the industry forward."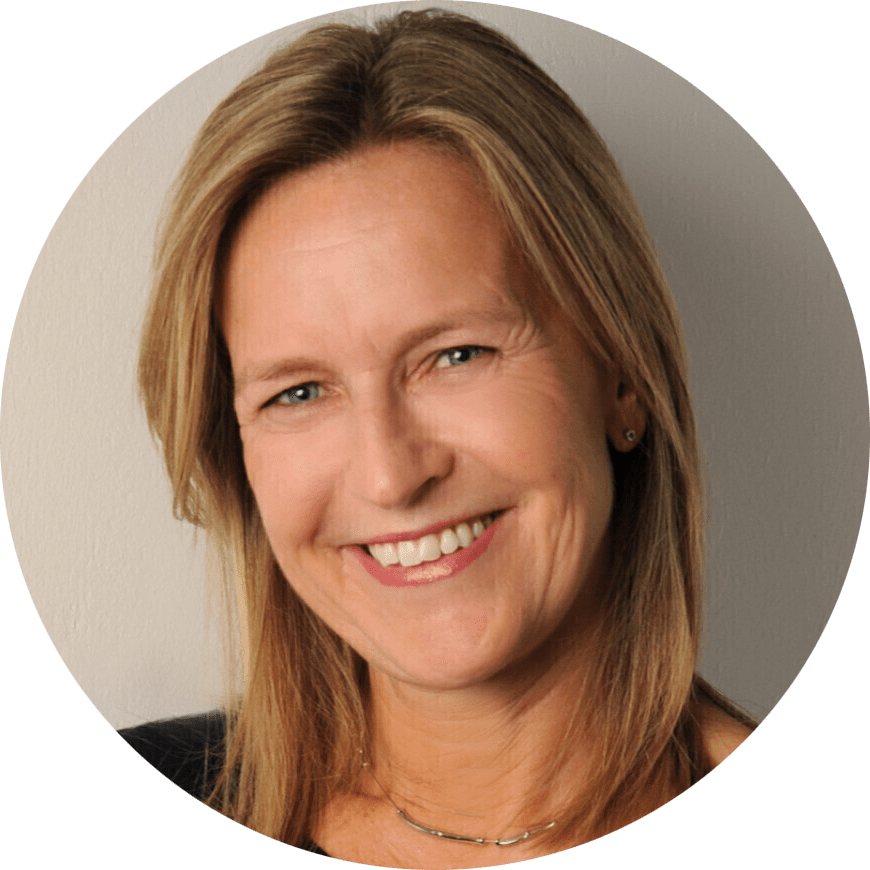 Geschäftsführerin, ESG Einkaufs- und Servicegesellschaft mbH
"Through collaborating with ExpoCloud, we have a high degree of certainity of results. Event-Metrics is an enorously preciseand surprisingly simple method for monitoring the success of Europe's biggest phozo festival in Baden near Vienna."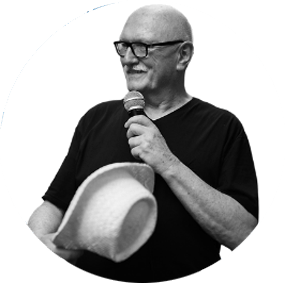 Festival La Gacilly-Baden Photo
Event-Metrics App
The Event-Metrics App provides you with performance data on your live marketing just as Google Analytics does in online marketing. Number of trade fair and stand visitors, their length of stay and the proportion of returning visitors - all in your hand. And with that data-based answers to questions like:
which exhibit and concept is the most attractive?
which day and time is critical?
was the campaign at our stand a success?
which event is the most efficient?
Certified ExpoCloud Partners
Every company is certified before becoming an ExpoCloud partner. The quality management standards of the Event-Resource-Management platform guarantee simple and process optimized workflows that offer maximum performance and efficiency for all users.